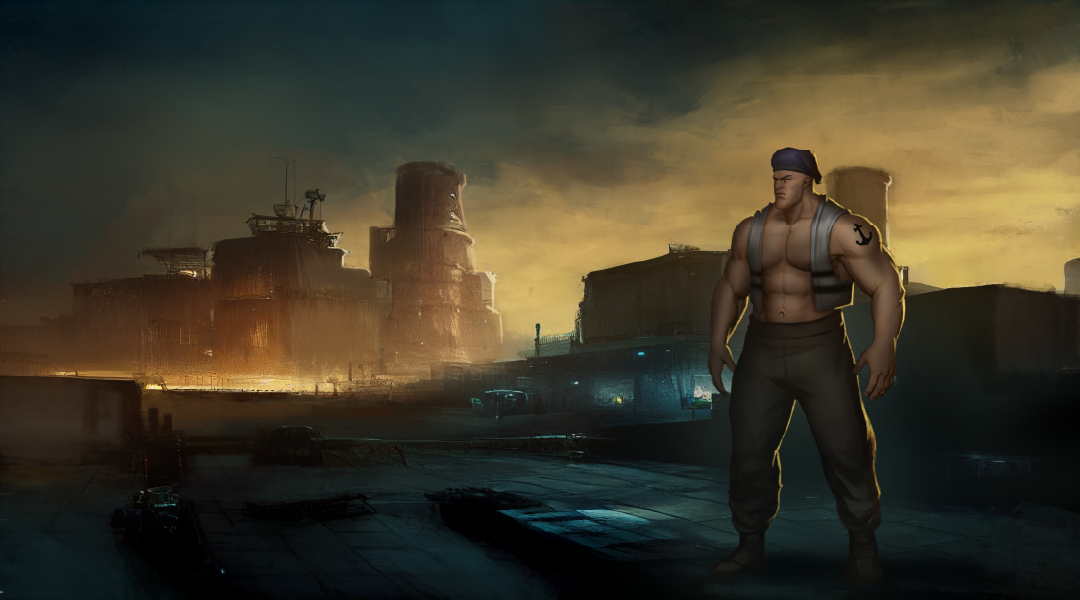 Prison Troubles

Explore life inside the world's toughest prison. Win over the crowd and gain a following by blasting your inmates with Guns, Bombs, Molotov cocktails, and pretty much anything else you could find and use as a weapon. Dominate the prison and eliminate anything that could stop your escape.

Welcome to the prison, be the trouble!

2 to 4 players + 4 Spectators in either a Local or Online Multiplayer Match Play!
Single Player Challenge Mode
Build a strategy, and show off your skills
Be fashionable by customising your character with items from a huge collection of NFTs
Always have fun!
This game is still a work in progress, so please follow along with our DevLog and stay tuned or join our community on Discord for the chance to test the game before it is released.